Инфографика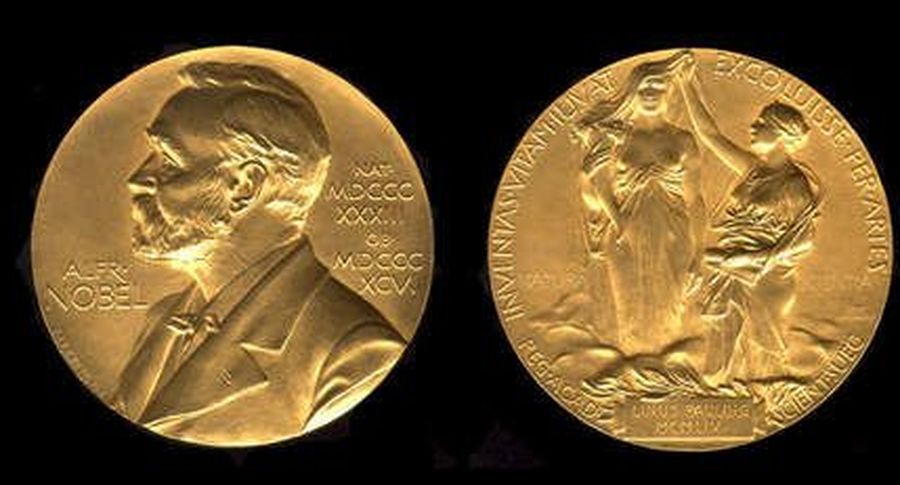 Наверно мало найдётся людей, которые бы ничего не слышали о Нобелевской премии, однако сможете ли сразу назвать те виды деятельности человека, за которые эта премия присуждается? Подробную информацию об Альфреде Нобеле и его премии об этом можно прочитать здесь и здесь.
Я же предлагаю Вам ознакомится с лауреатами Нобелевской премии 2017 года и десяткой стран, у которых максимальное количество лауреатов, с помощью хорошей инфографики, дающей наглядное представление об этом.
9 октября 2017 г.
инфографика Агенства «РИАНОВОСТИ»
В 2017 году число кандидатов на вручение Нобелевской премии составило 317 человек против 376 в прошлом году. Кто и за какие достижения вошел в историю самой престижной международной награды — в инфографике Ria.ru.
* Для просмотра иллюстраций откройте изображение в новой вкладке, наведя на него курсор и щёлкнув правой клавишей мышки. Для полноформатного просмотра на открывшееся в отдельной вкладке изображение наведите курсор и щёлкните левой клавишей мышки. 
* To view the illustrations, open the image in a new tab by hovering the cursor over it and clicking the right mouse button. For full-length viewing on the image opened in a separate tab, move the cursor and click the left mouse button.

Метки: инфографика, информация, лауреат, мир, Нобелевский, общество, премия, цифра